Heavenly Devon – Our wicked new home
Friday, 15 October 2021 | Kate
Head to the place where the Atlantic Ocean meets the Bristol Channel and you'll find a small 'little white town' called Bideford, nestled on the vast muddy banks of the Torridge estuary. When we visited North Devon in the past we fell head over heels in love with the town, the surrounding countryside, the coast, and the outdoor lifestyle.
Having massively outgrown our old premises in the busy South East, we needed more space to move forward. We weren't tied to any particular physical location so had the freedom to choose where we wanted to live. So we decided to leave the South East, find a better life for our family and daughter, and settle in a place where we could comfortably grow our business. The decision was easy. North Devon called us, we heard, and we moved.
Our daughter is such a water creature. Because she loves surfing we decided to move close to Westward Ho beach so she can spend her childhood by the sea. We found lovely new premises in Bideford, with solar panels to make our business even more environment-friendly. Now we have three times the space we had before and can plan to do all the things in-house that we'd had to outsource in our old place.
We've been able to hire more staff, impossible in our old premises because it was too small. We have two lovely new employees, Grace and Hannah, who will be helping our customers with their orders and queries.
It has taken a lot of work, of course. At the beginning we didn't think we could move the business. But somehow we've done it. We had two weeks to make the new premises ready, which involved some construction work, taking down walls and lots of shelf-building. Moving our warehouse took about three days, not including packing the stock, then we had to unpack it all in our newly created work space, finished just hours before the lorry with our stock arrived! Then our new shipment from Nepal turned up, just as we were unpacking the final few boxes of stock. It all went so perfectly, we had to pinch ourselves to make sure we weren't dreaming.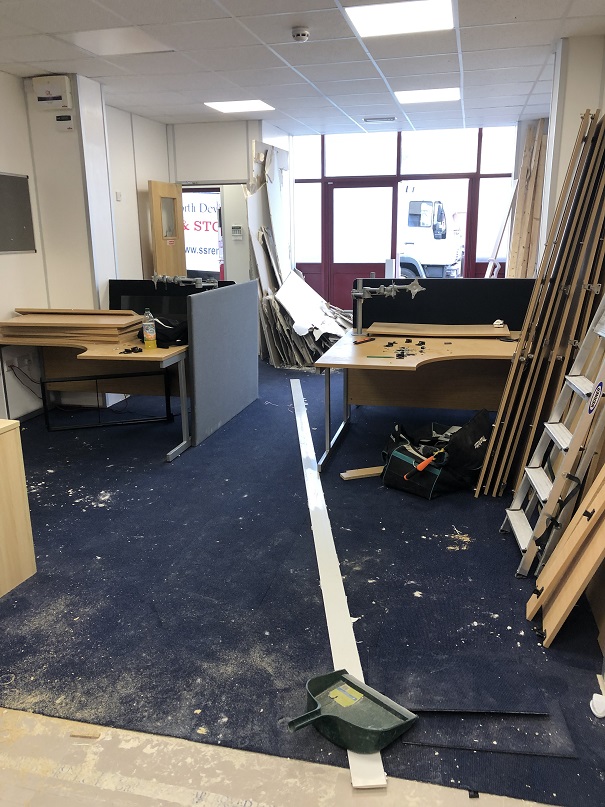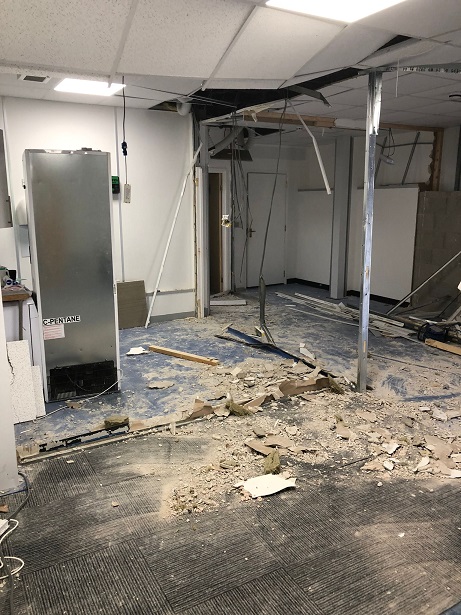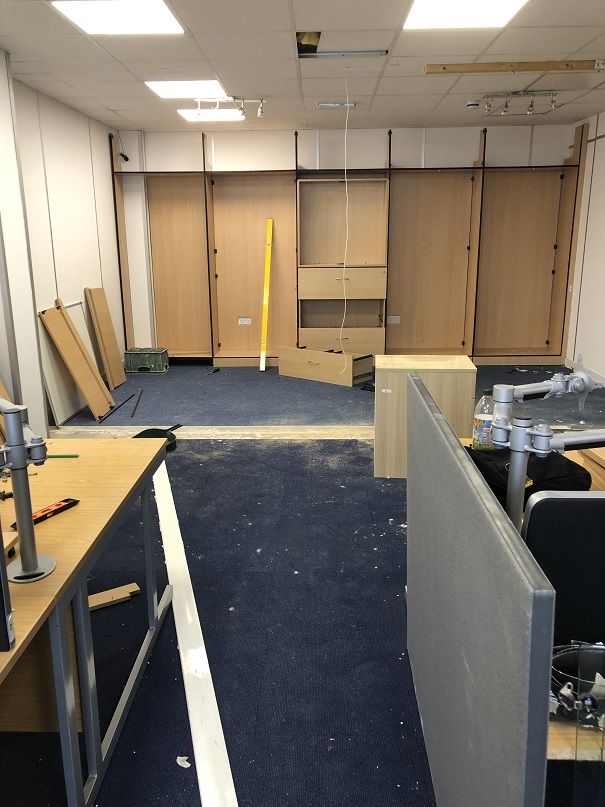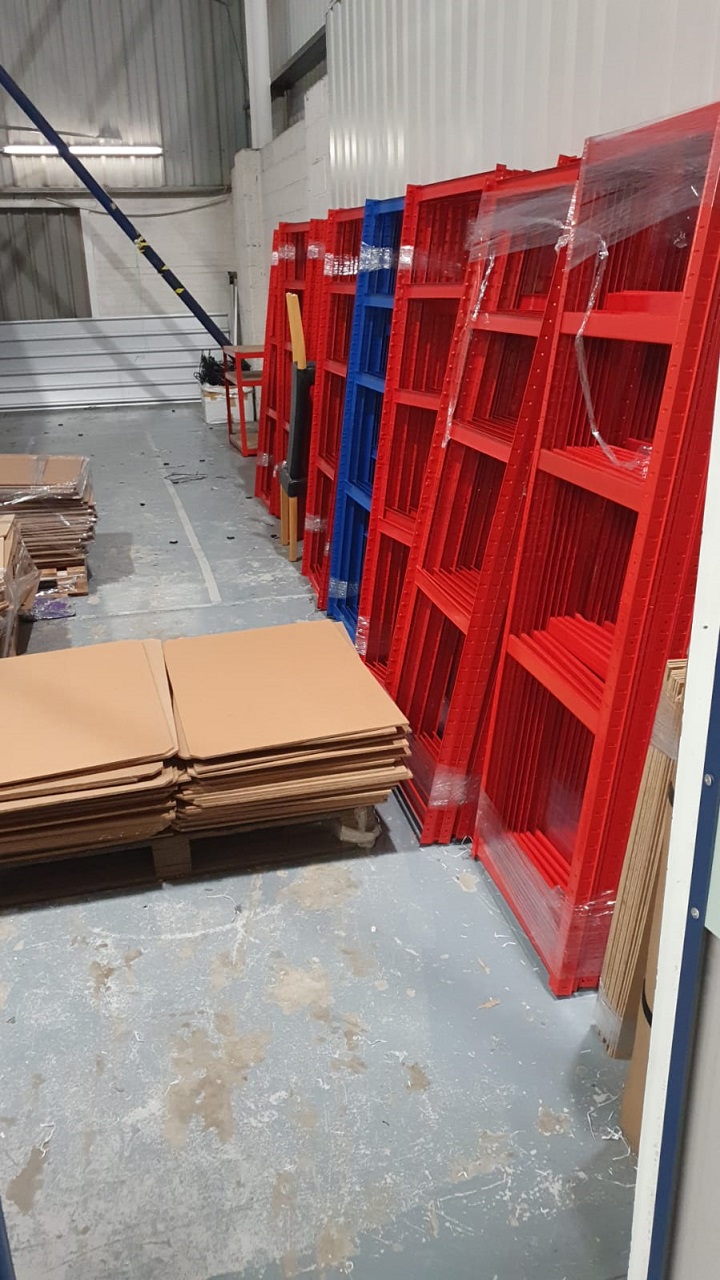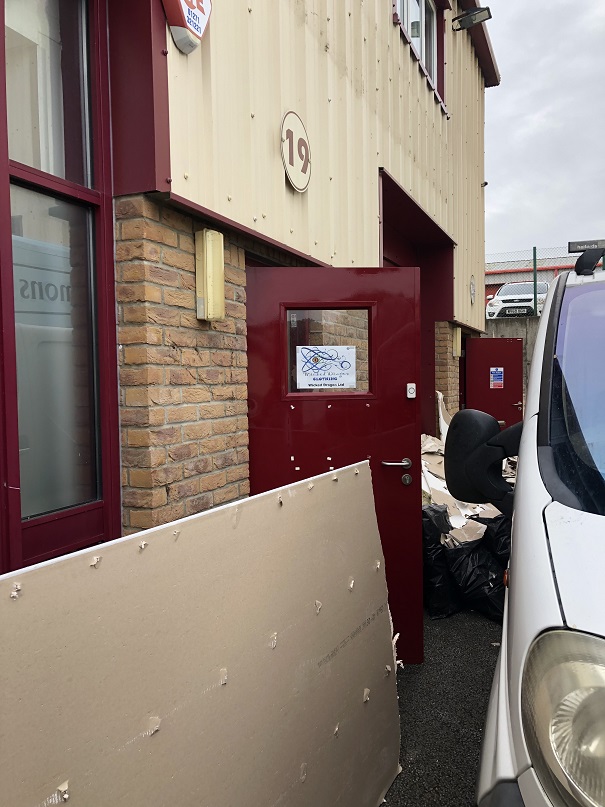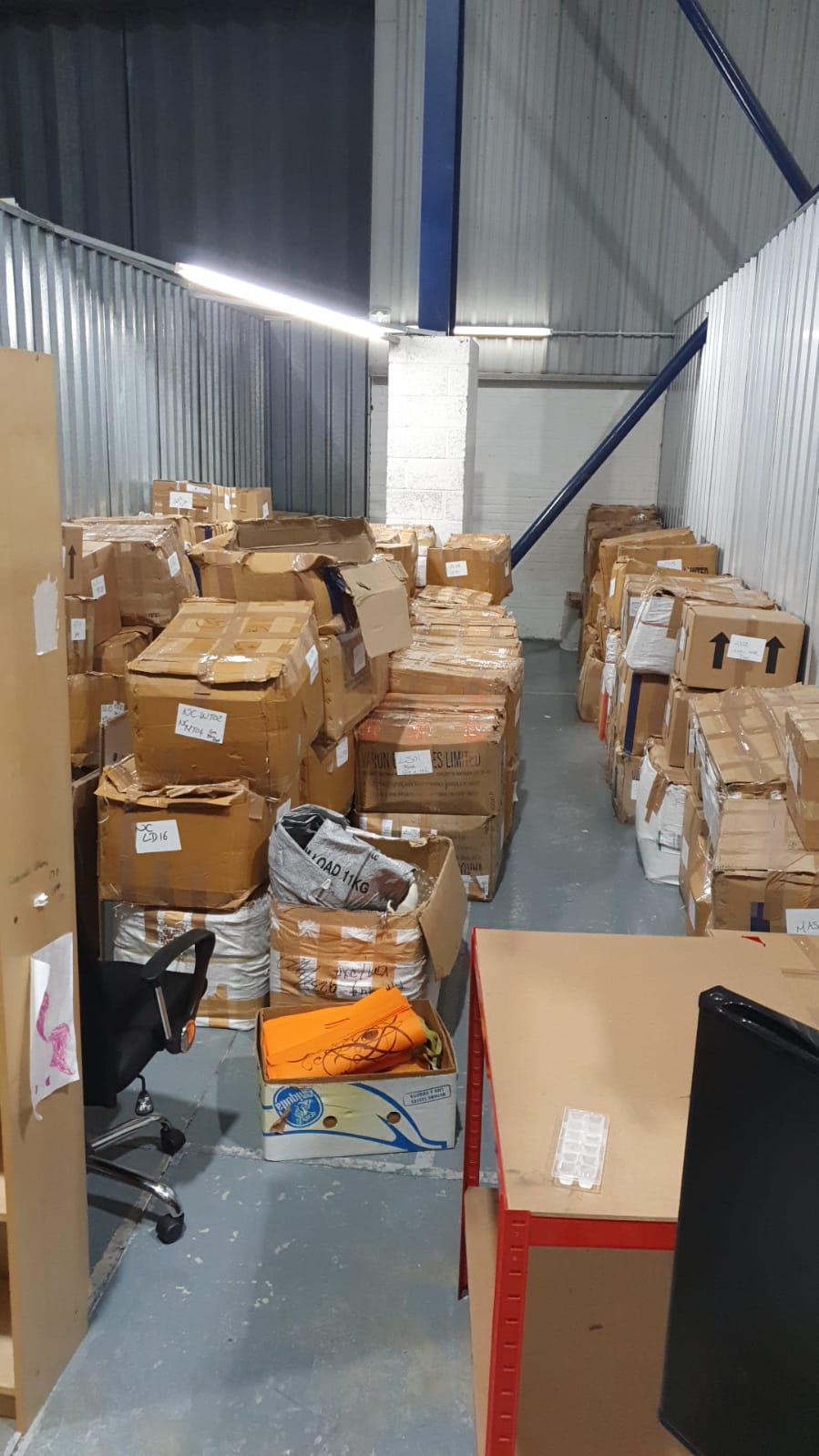 ​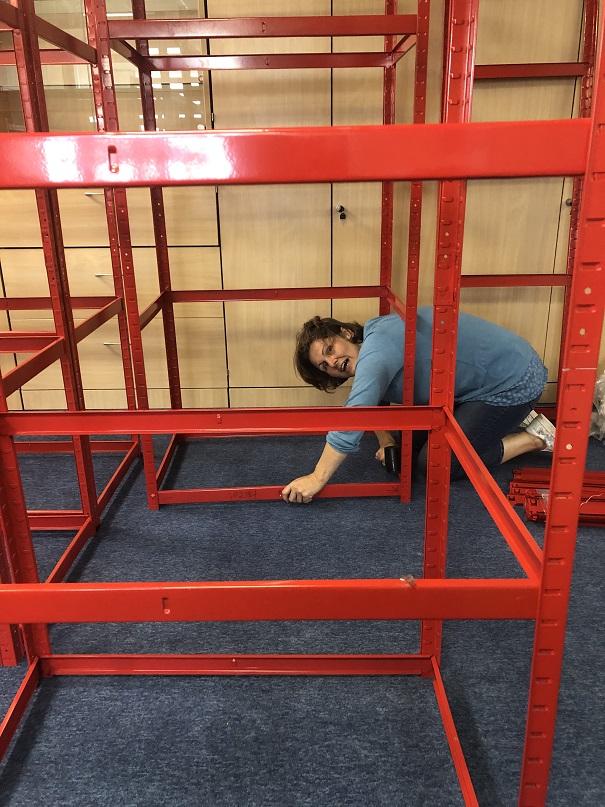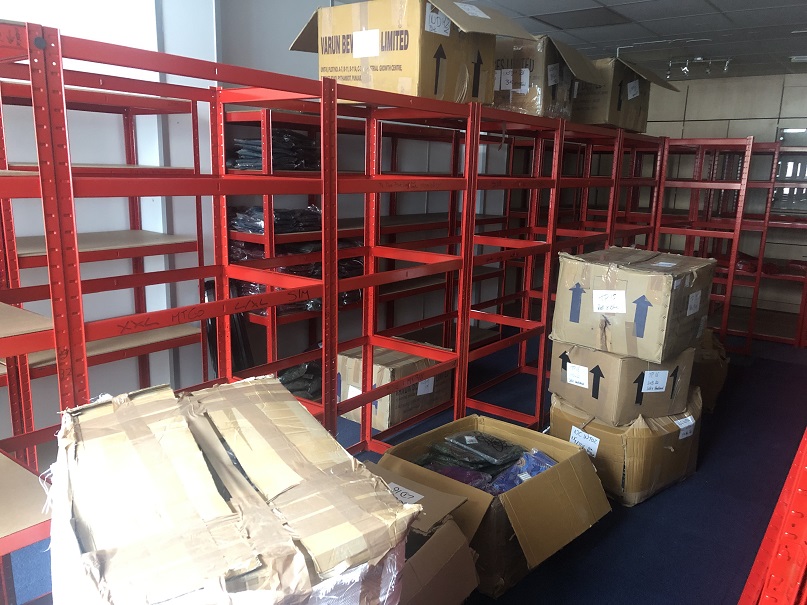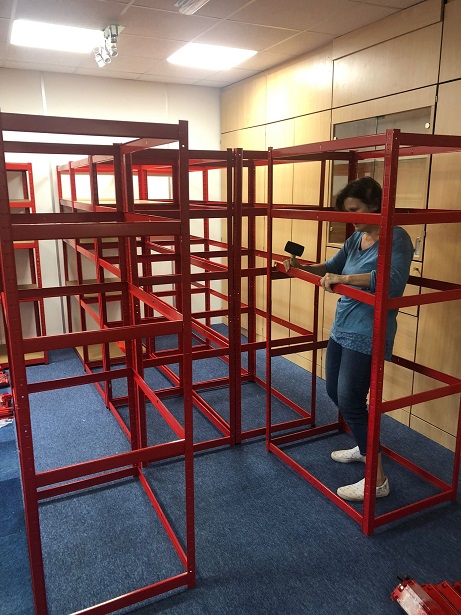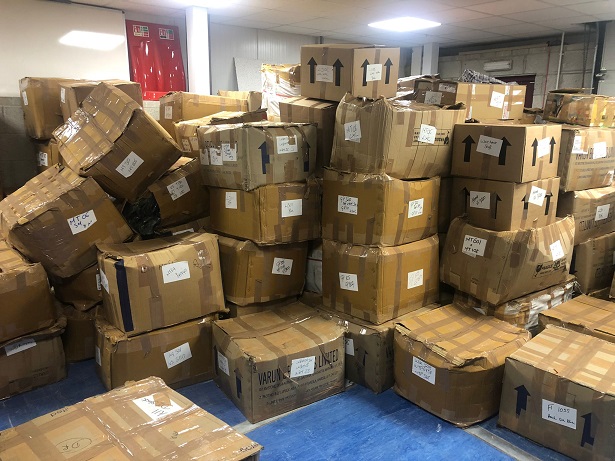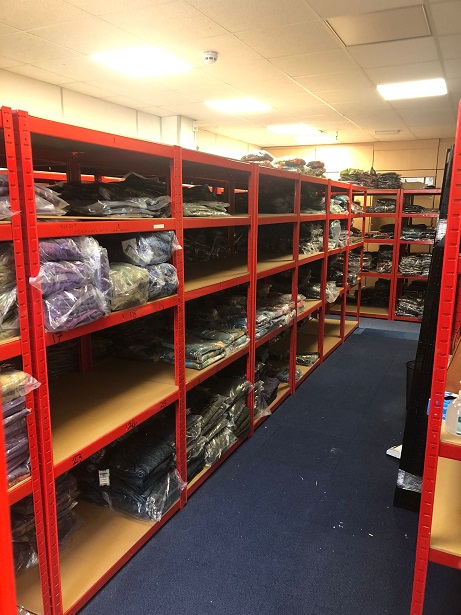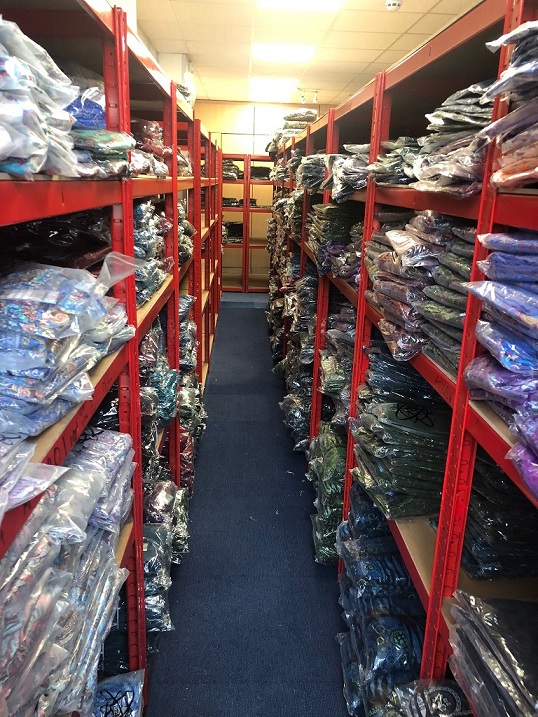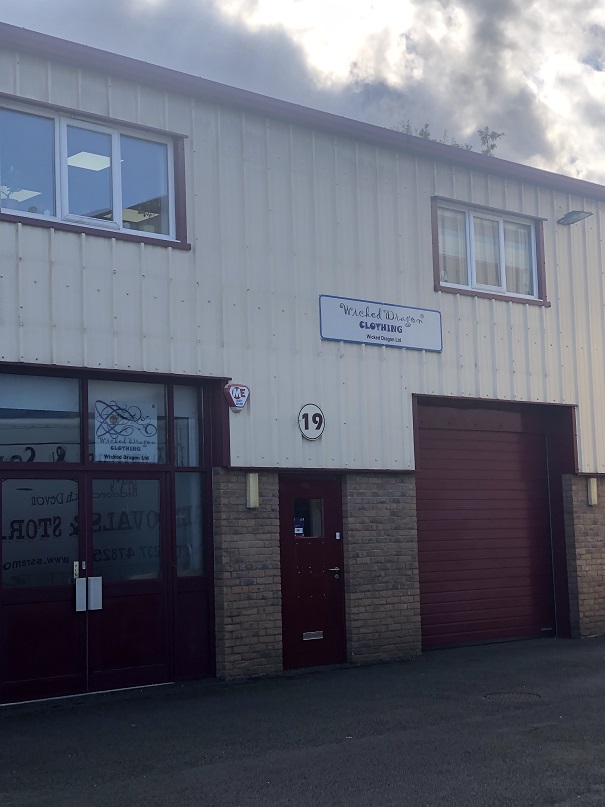 I still can't believe what we achieved in such a short time. Our dream seemed impossible at the start, yet here we are, in our beautiful new premises, functioning as if we've been here for years. Our daughter is settling well, making new friends here, and she goes to surfing club after school every Wednesday. It really is a dream come true : )
We'd like to thank our lovely customers for their patience while we moved. And we're looking forward to welcoming lots more new customers, people who love alternative fashion, love colour and texture, and love great quality clothes. If that's you, we'll see you soon!