Don't panic ... use common sense ... support each other ... stay safe ...
Friday, 20 March 2020 | Monika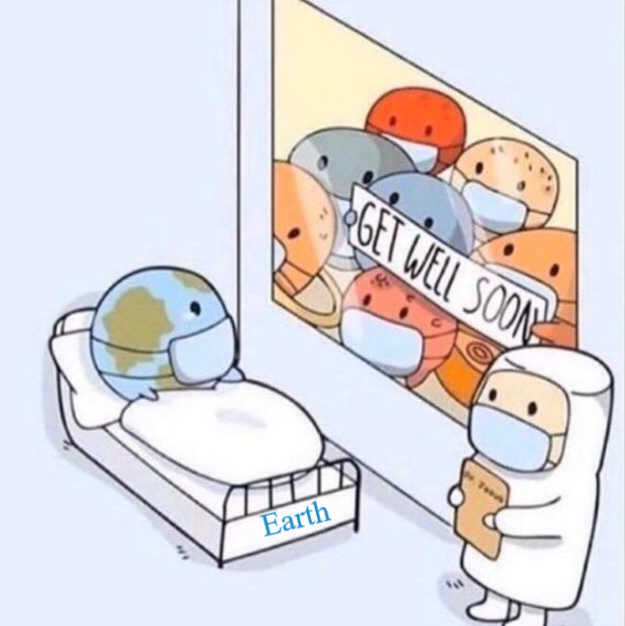 Dear customers,
We wanted to reach out to update you on what's going on at Wicked Dragon Clothing.
Firstly, thank you for continuing to support our business at these times, thank you for all your orders coming in every day, we very much appreciate your business!

As you know we are a family business (husband and wife team) and we have one employee - the lovely Claire who dispatches your orders. We are all well and have added extra measures to protect ourselves and our working environment. Our main priority is keeping us & our customers safe during this time. Based on NHS and government advice, cleaning in our warehouse has been intensified, we are regularly sanitising our hands and do not see customers face to face as we are mostly based online.

OUR WEB SITE - is very much open 24/7 as usual.
Public Health England (PHE) has advised that people receiving parcels are not at risk of contracting the coronavirus.
Royal Mail have announced the following: Please click here for the latest Royal Mail update. Also for our international customers we want to assure you that we are still despatching international orders and here is the Royal Mail update you can read for each individual contry - click here.
SUPPORT SMALL BUSINESS
It's times like these that small businesses need the extra help and we do not mean just us. There are many independent small businesses and stores that will experience hardship before the situation improves. Our mutual support can help to lessen this hardship.
We appreciate your continuing help and understand that any saving goes a long way at these times so as a temporary measure we now offer FREE 48 HR UK delivery on orders over £30. This will be applied to your shopping basket automatically once you reach the £30 threshold, no coupon code needed.
Also, you can now purchase our Gift Vouchers with 10% discount - please use code 'giftmarch20' at checkout (valid until 30 April 2020). We are also extending the Gift Vouchers validity from 6 to 12 months. A brilliant way to automatically save 10% on your future purchases!
Most importantly, we wish you all the best and hope that you and your loved ones are safe and healthy during these times. Keep smiling. Don't panic ... use your common sense ... be mindful of yourself and others... and be kind ...
We will get through this together.
Please do email us with any of your concerns or questions, we are here to help.
Best Wishes
Wicked Dragon Team