People we work with
Friday, 27 November 2020 | Monika
This morning we spoke to one of our lovely clothing manufacturers in Nepal, Ramesh and we chatted about many things including his recent trek to the Everest base camp and the profound experience it had been. Here is a photo of him on his trek and yes, that's Mt Everest in the background! Wow!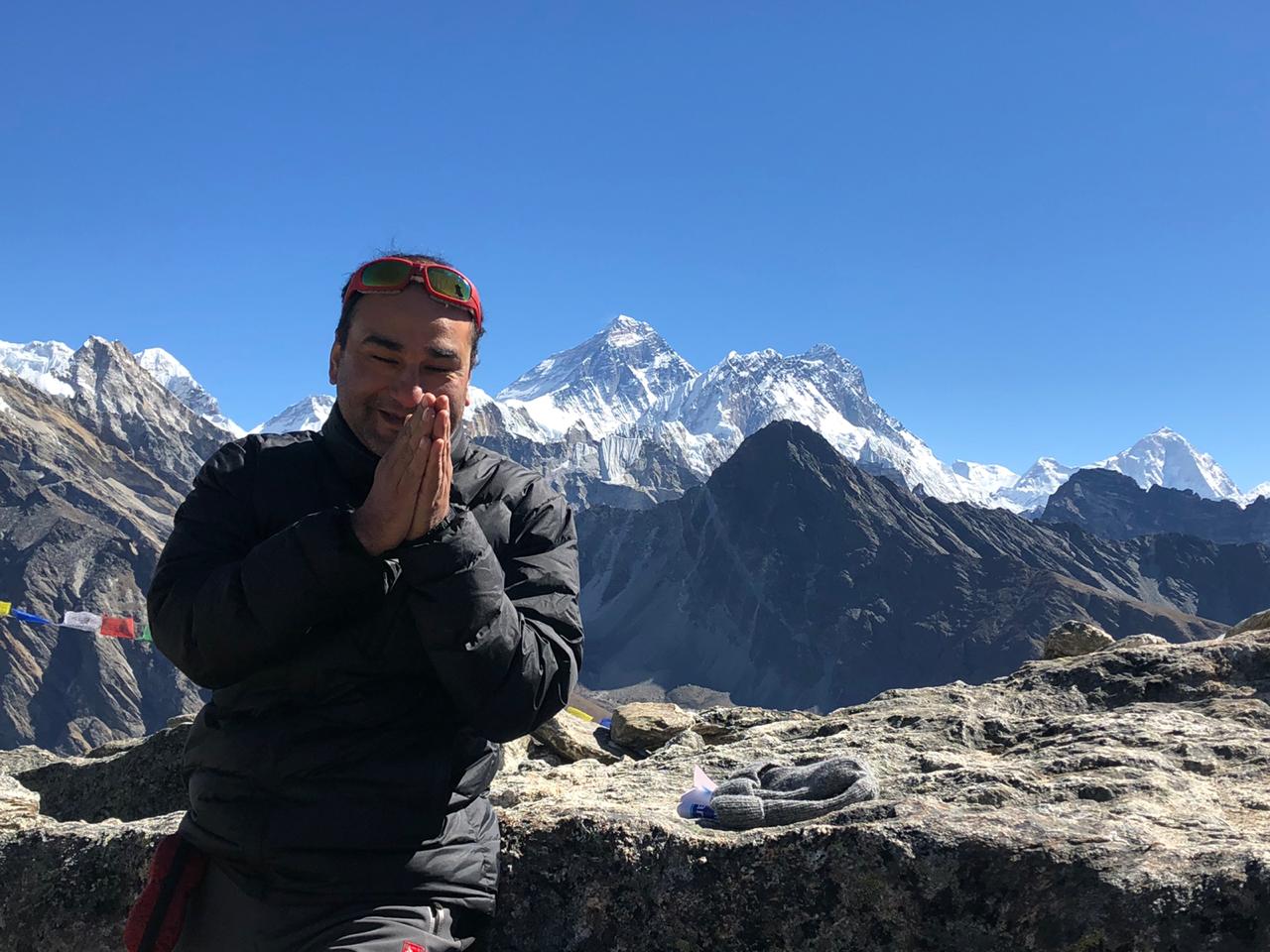 Ramesh's factory might be smaller in comparison to some massive clothing producers around the world but they make many of our high quality best selling products, for example our Long trousers with swirly embroidery or the Unisex trousers with tree of life print which have been popular with our customers for many years now. The quality of their clothing and their work ethic is unquestionably superior.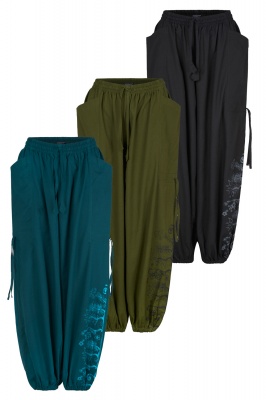 Phone calls like these make us realise how lucky we are to be connected to such wonderful and resilient people. Over the years we've built lovely relationships with all our manufacturers, many of them feel more like family than just business relations.
We are very grateful for our Wicked Dragon journey.