Spring/Summer '21 collection in progress
2 Comments
Friday, 27 November 2020 |
Monika
We are so happy to see our new collection being produced in Nepal!
After weeks of sharing ideas and drawings with our brilliant manufacturer, choosing materials, colours and prints (many thanks to our FB helpers!) followed by review of samples and adding final touches, seeing the initial (sometimes crazy!) idea materialise is truly amazing!
The process starts with us sending a rough drawing to our manufacturer (very rough...due to my very limited drawing skills!). Then the creative work starts. A few days later, our incredibly clever manufacturer sends us photos of several samples made based on our drawings but also further developed by his own creative ideas which normally completely exceed our expectations. We are very lucky to work with someone with such long term experience of creating new styles who is also very much in sync with our ideas and our style of clothing.
Then we start working on choosing fabrics, colours and prints, sending ideas there and back between us, often adding more styles to the collection when it feels right ('just one more skirt....'). Normally, some of this work would be done in person when we visit our manufacturers in Nepal (which is much easier of course) but this year all our communication is done via WhatsApp and emails. Thank goodness for technology!
The process then moves to reviewing final samples and fine tuning the details and then the collection is ready to be produced! Now we just sit back and enjoy receiving photos and videos from the production, trying to keep our excitement in check :)
Here are some photos of our new floral print tops, we are so happy with the colours and prints!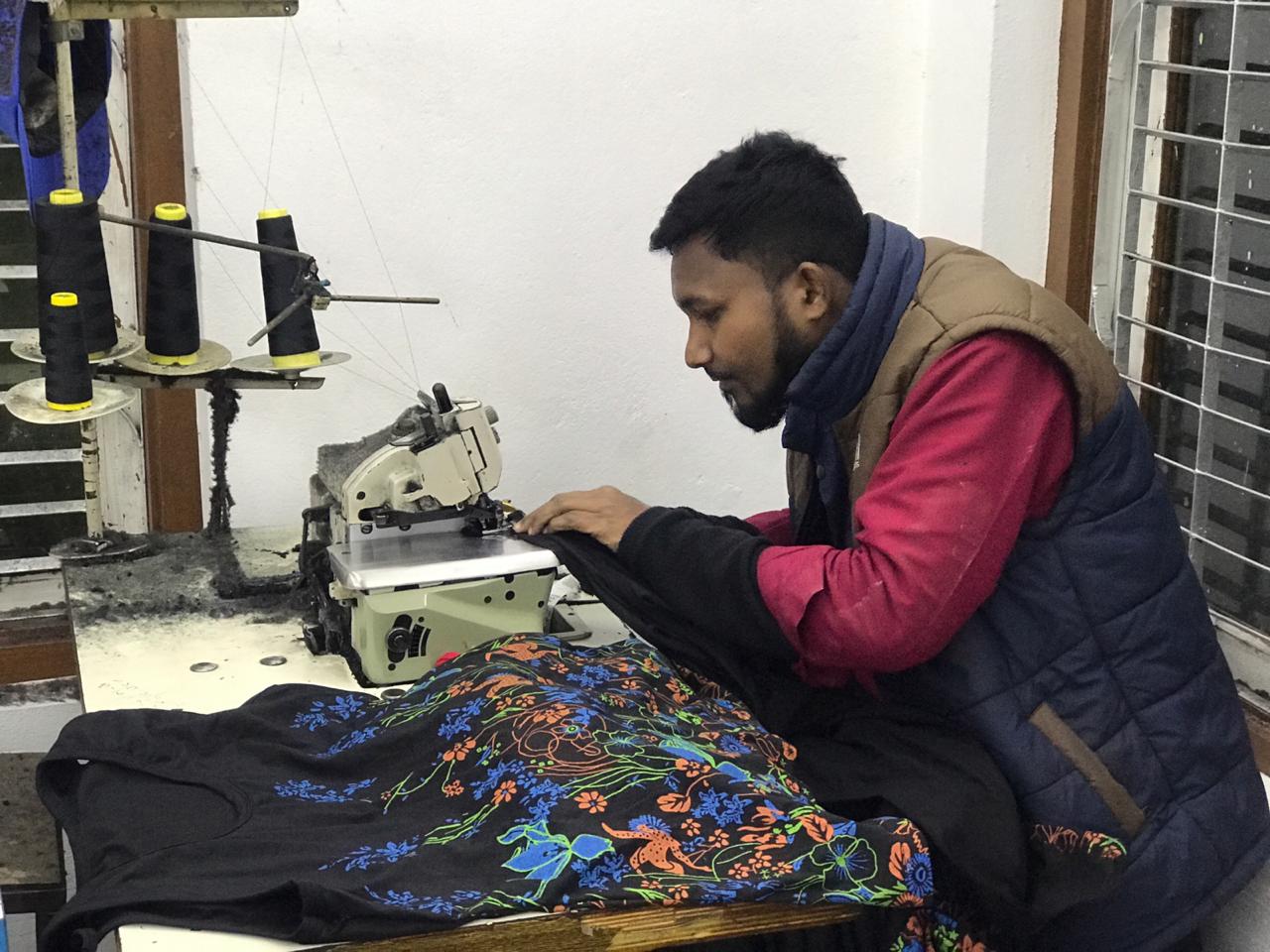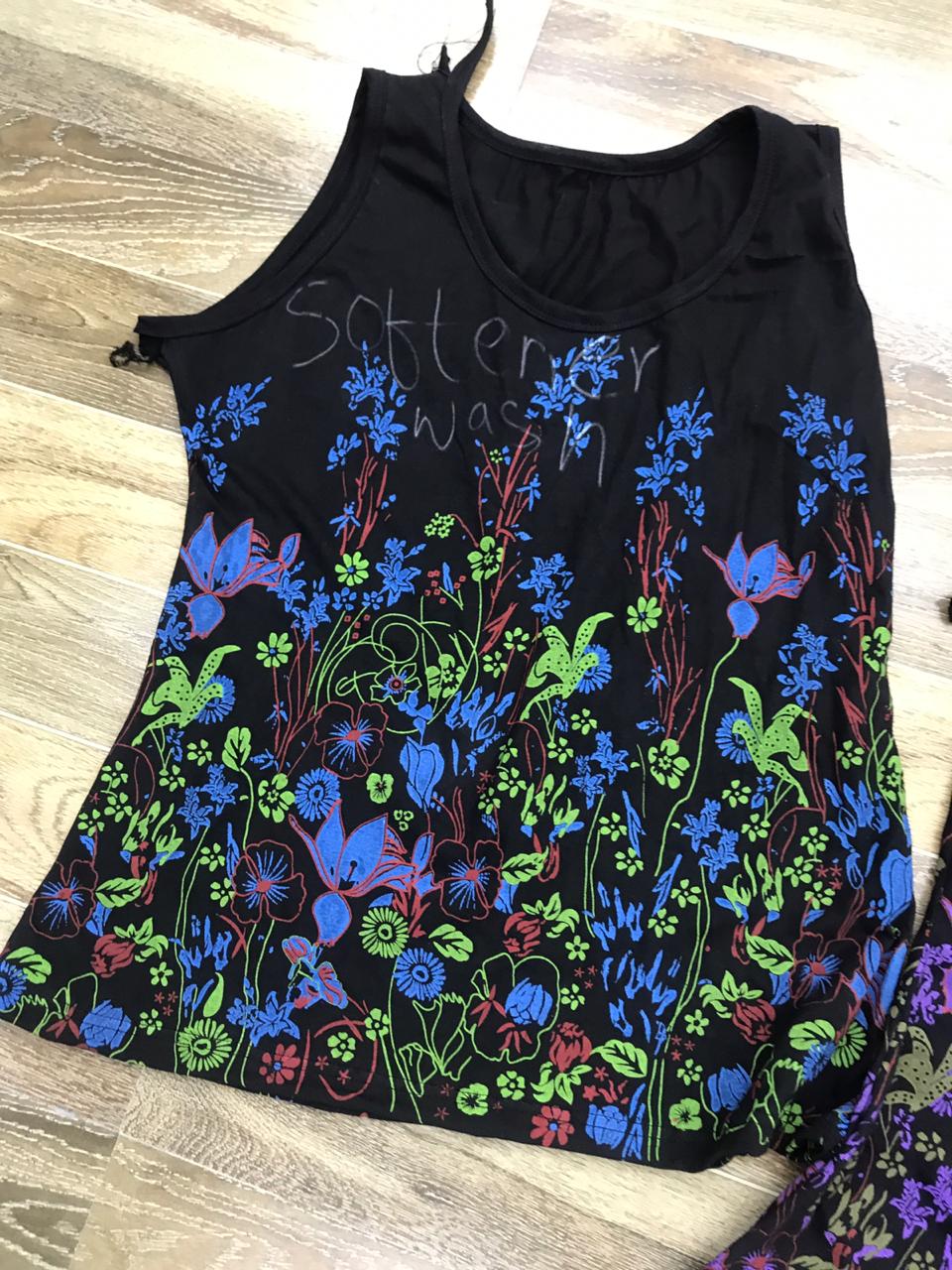 And here are a few photos from the production of our new patchwork hooded jackets. The pattern is drawn directly on fabric and all pieces are cut by hand with an electric cloth cutter ready to be assembled by the sewing team. We really mean it when we say that our clothing is handmade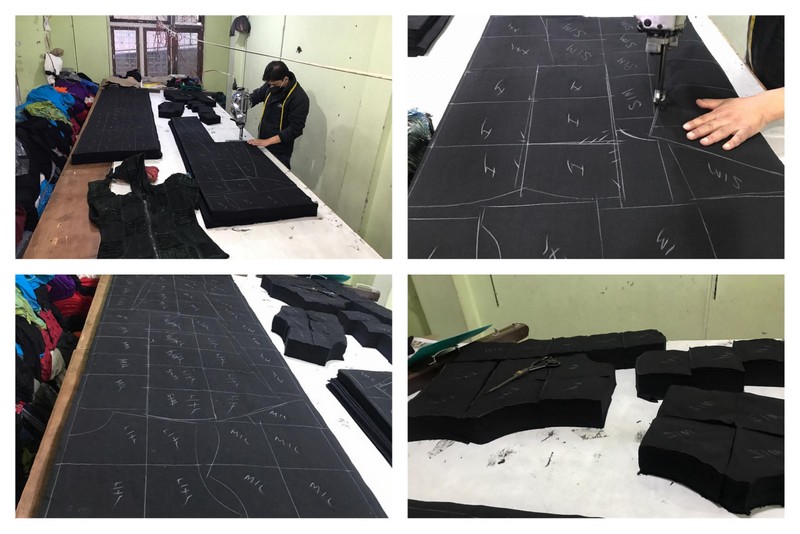 We can't wait for you to see this lovely Spring/Summer collection next year!