Additional Information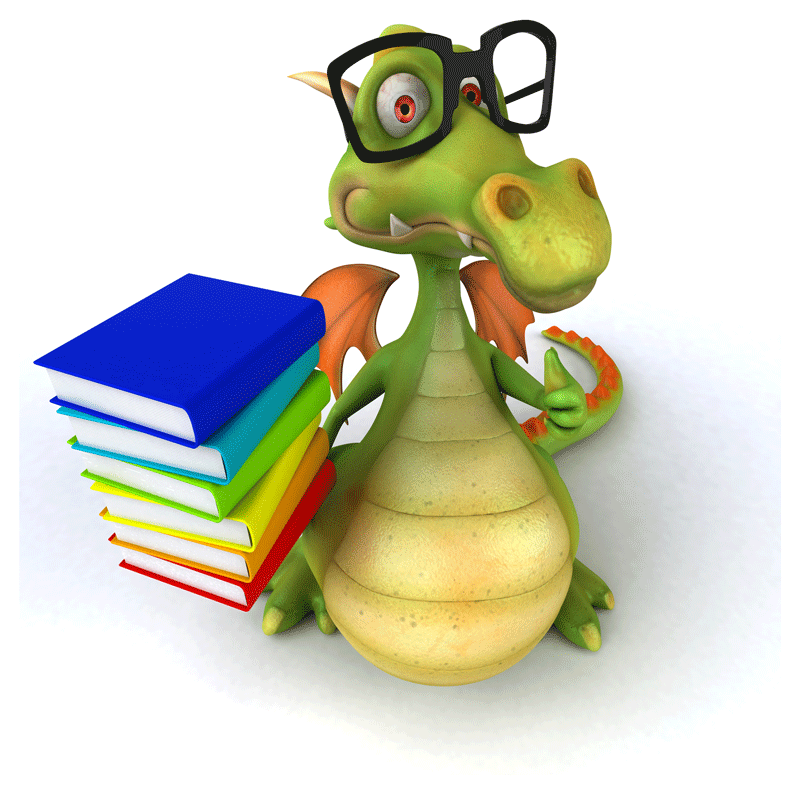 Extra information for you – More about us and what we do
We take great pride in bringing you the very best in alternative clothes and hippy clothes, colourful, beautifully made and ethically sourced. And we're always on the look-out for new and exciting festival clothing to help your summer go with a swing.
Our work means we come across all sorts of excellent suppliers, lovely people with great things to sell. It means our stock changes frequently, with lots of thrilling new hippie clothes added to our website every week. It also means we know where to find a huge range of gorgeous items, from clothing to accessories and jewellery. If you can't find your heart's desire on our site, why not get in touch? Just drop us an email and we'll do everything we can to find what you're looking for.
Fair Trade matters to us
Fair Trade is very important to us. We think fairness is all-important. Everyone deserves a safe, clean working environment, somewhere you're treated with respect and kindness, paid properly and enjoy decent working conditions. Nobody should have to work crazy hours, be in danger at work or be taken advantage of by their bosses. That's why we choose Fair Trade clothes whenever it's humanly possible, which also means you can feel good about buying from us.
We stock a lot of Fair Trade boho clothing from Nepal, a country whose people have suffered a great deal thanks to the catastrophic earthquake that hit them a few years ago. We love their clothes too: ethically sourced alternative women and men's clothing and accessories, a mixture of ethnic, hippy, street and surf wear, and something for everyone.
Getting the sizing right
All our suppliers have their own way of expressing sizes, so we include the exact measurements of every item to help you pick the exact right size. We do it by actually laying the garment out flat. The best way to find the perfect size is to measure your favourite item of clothing, something that fits you really well, then compare it with the measurements we provide.
If you get stuck, feel free to get in touch and we'll be delighted to help. We are happy to provide the extra measurements you need. You can get in touch via our Facebook page or directly via customerservice@wickeddragon.co.uk.
Welcome to our world!
We hope you'll enjoy the selection of lovely alternative clothes that we've chosen, and will remain a happy and satisfied customer of Wicked Dragon clothing for years to come. Welcome to our happy, hippy, witchy, pixie, bohemian world, a friendly place full of colour and excitement!