About us
About Wicked Dragon Clothing – Our story
Wicked Dragon is a family business. We've been selling luscious, beautifully made alternative clothing since 2010, to discerning clothing fans all over the UK. Our products are popular with dedicated festival goers, gap year travellers and holidaymakers... and everyone who loves to look a bit different, not like they've just walked in off the high street. Our boho clothing is exciting and different, and we love to celebrate marvellous, magical difference in all its guises. If that sounds good, you're very welcome here.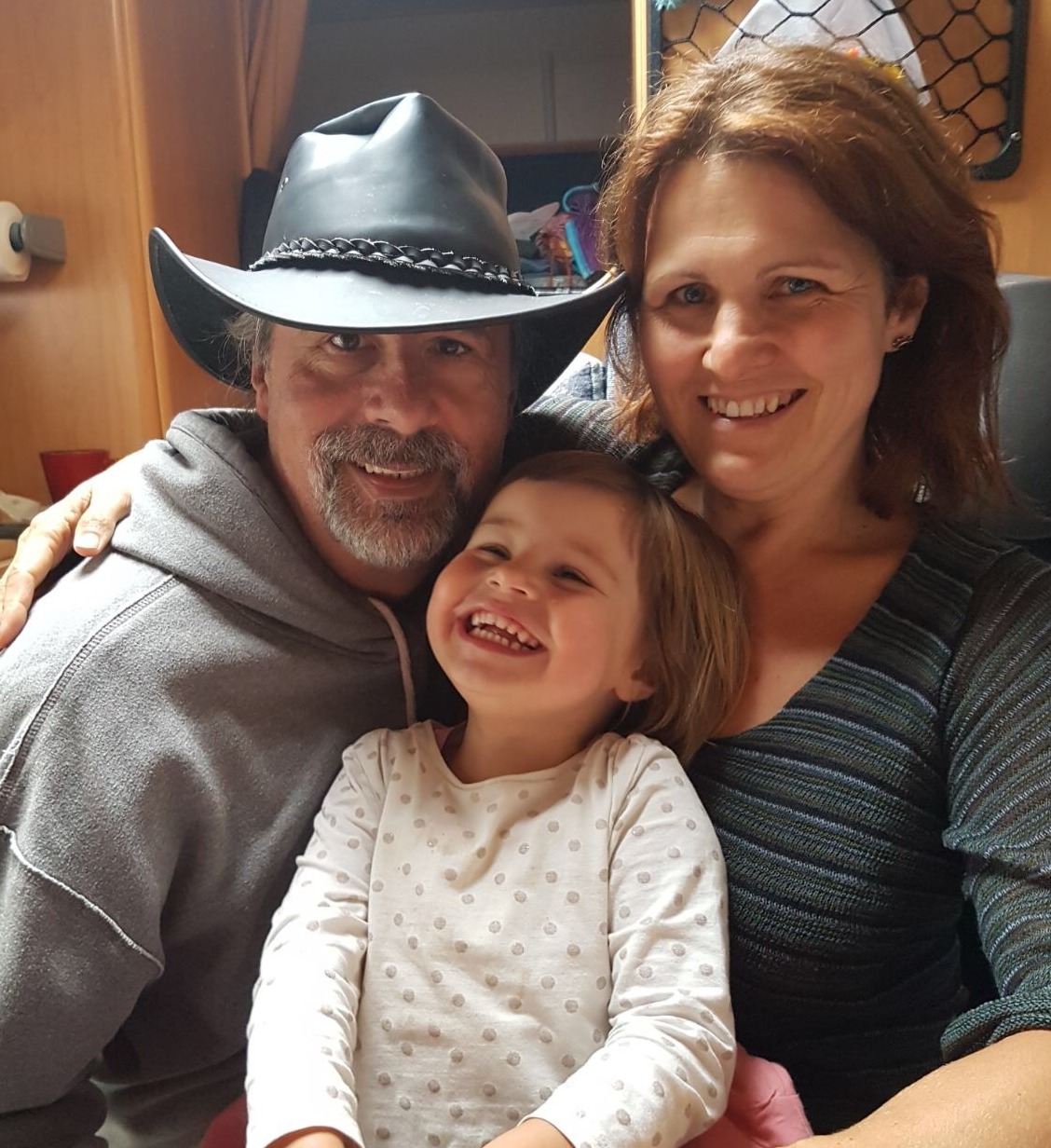 Alternative clothing is our focus. We originally started off selling alternative gifts, jewellery and accessories at events, festivals and shows throughout the UK, setting up our wares on stalls and enjoying the outdoor vibe. But after the birth of our delightful little daughter, who is actually the real boss of Wicked Dragon these days, our business went through an exciting change. Now we're online, but we still do the festival circuit thanks to our trusty, well-loved campervan. Maybe we'll see you at your favourite music festival one day? If so, come and say hi.
Sourcing fabulous things for your home and wardrobe
We work hard to source well made, exclusive and unique alternative clothing for our online customers. We love the clothes we sell and take pride in creating new, intriguing designs and sources. We sell lots of Fair Trade clothing from overseas, made with love by our very skilled group of small family clothing producers whom we have developed very close relationship over the years. We visit our manufacturers regularly to make sure the working conditions and ethics are fair.
Click here to read our blog from our visit to Nepal.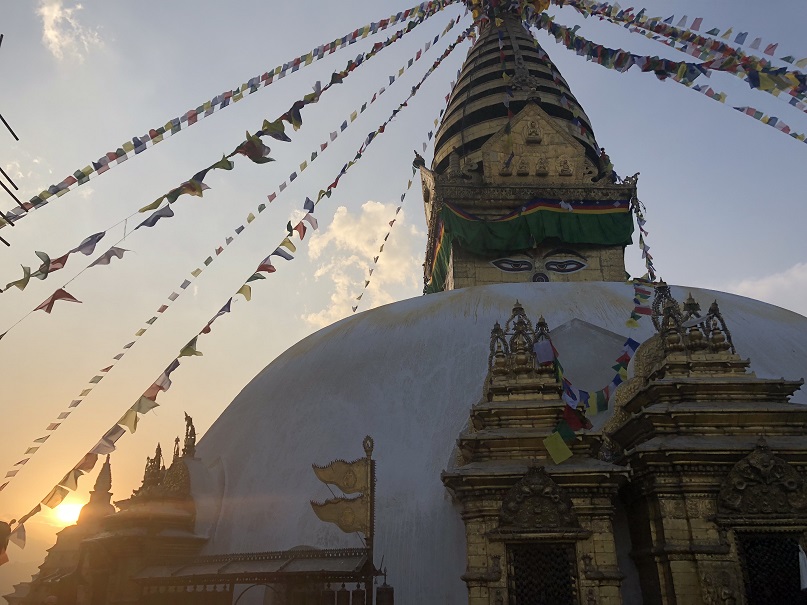 We hope you'll be inspired by our colourful, stylish pagan clothing, Gothic clothing and pixie clothing. Our wonderfully witchy dresses and handmade bohemian clothing are top sellers, and we have now also branched out into wholesale hippy clothing UK.
Giving back
As some of you already know Wicked Dragon Clothing actively supports Butterfly Childcare Centre in Pokhara, Nepal. The childcare centre is run by the Butterfly Foundation and it supports families most affected by poverty by providing a free child care so that parents can go and find work to support the family. All children are well looked after and provided with nutritious lunches while learning and developing social skills. The centre is run solely by donations and sponsorship.
A portion of our sales is directly donated to the centre and we also match any donations made by our lovely customers. Thanks to all your orders we were so far able to contribute towards the purchase of warm cardigans for the kiddies to keep them warm in winter and to contribute towards their hot lunches!
A heartfelt THANK YOU to all our lovely customers who helped us to support the centre by adding a donation to their orders. Your donations go a long way to help these amazing children.
Click here to read about our visit to the centre: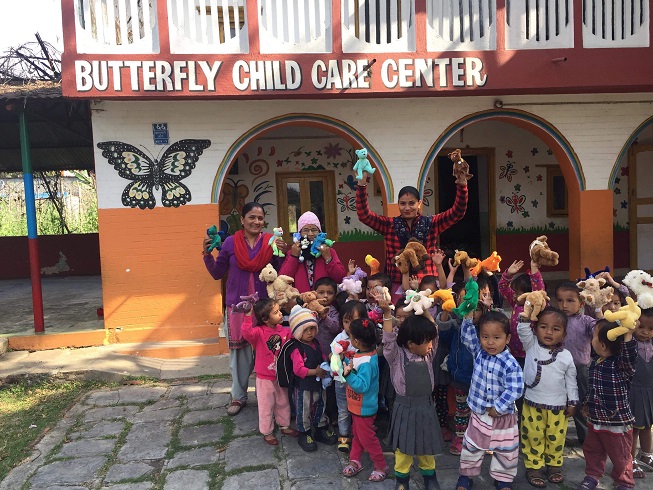 The people who make your clothes
Over the years we have developed such amazing close relationship with our manufacturers. They really are such important part of our business and we are so grateful for their hard work, dedication and professional expertise.
Click the link below to meet the people who make the clothes that our customers love so much!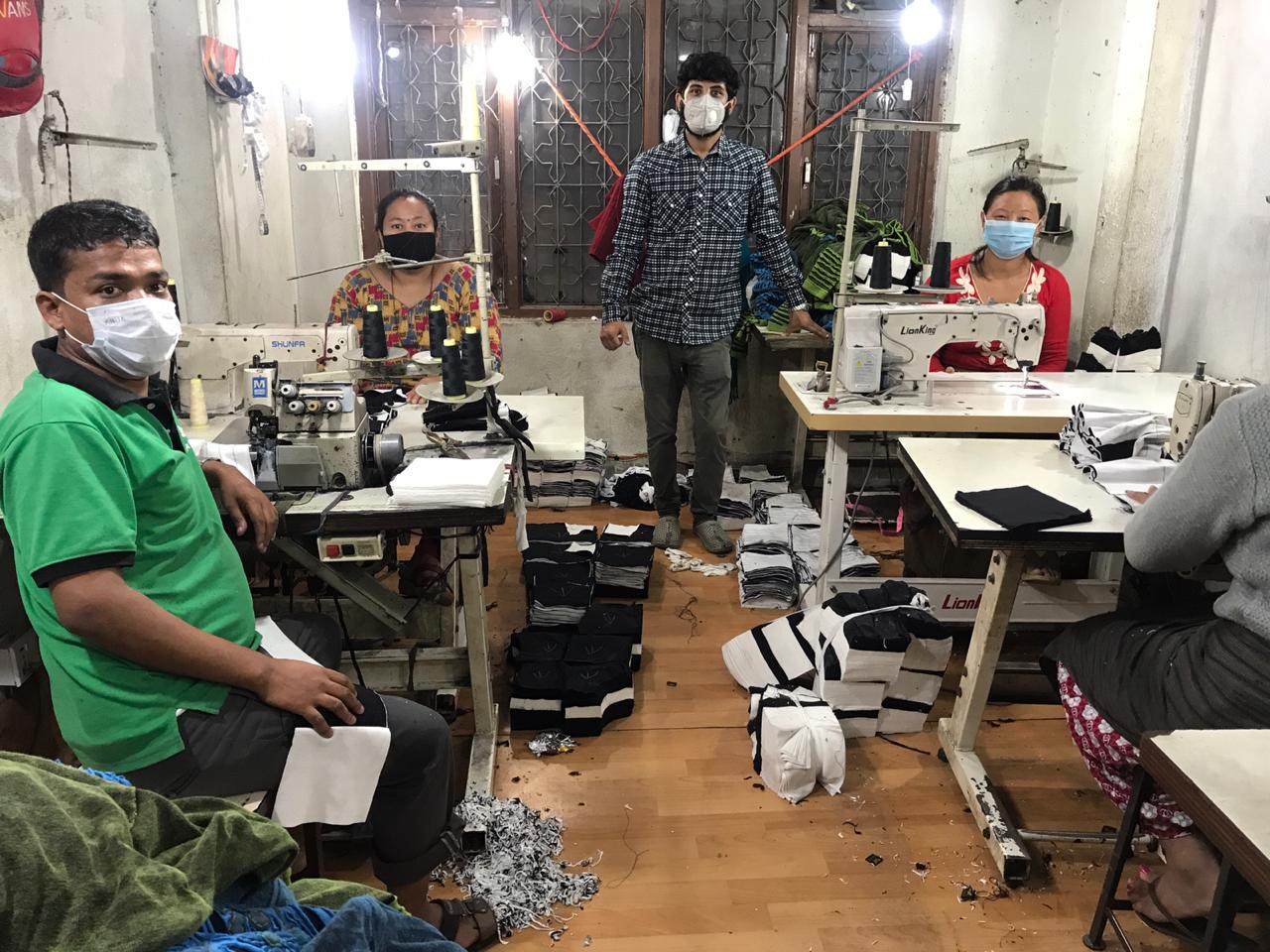 And here is a short introduction to another of our amazing manufacturers: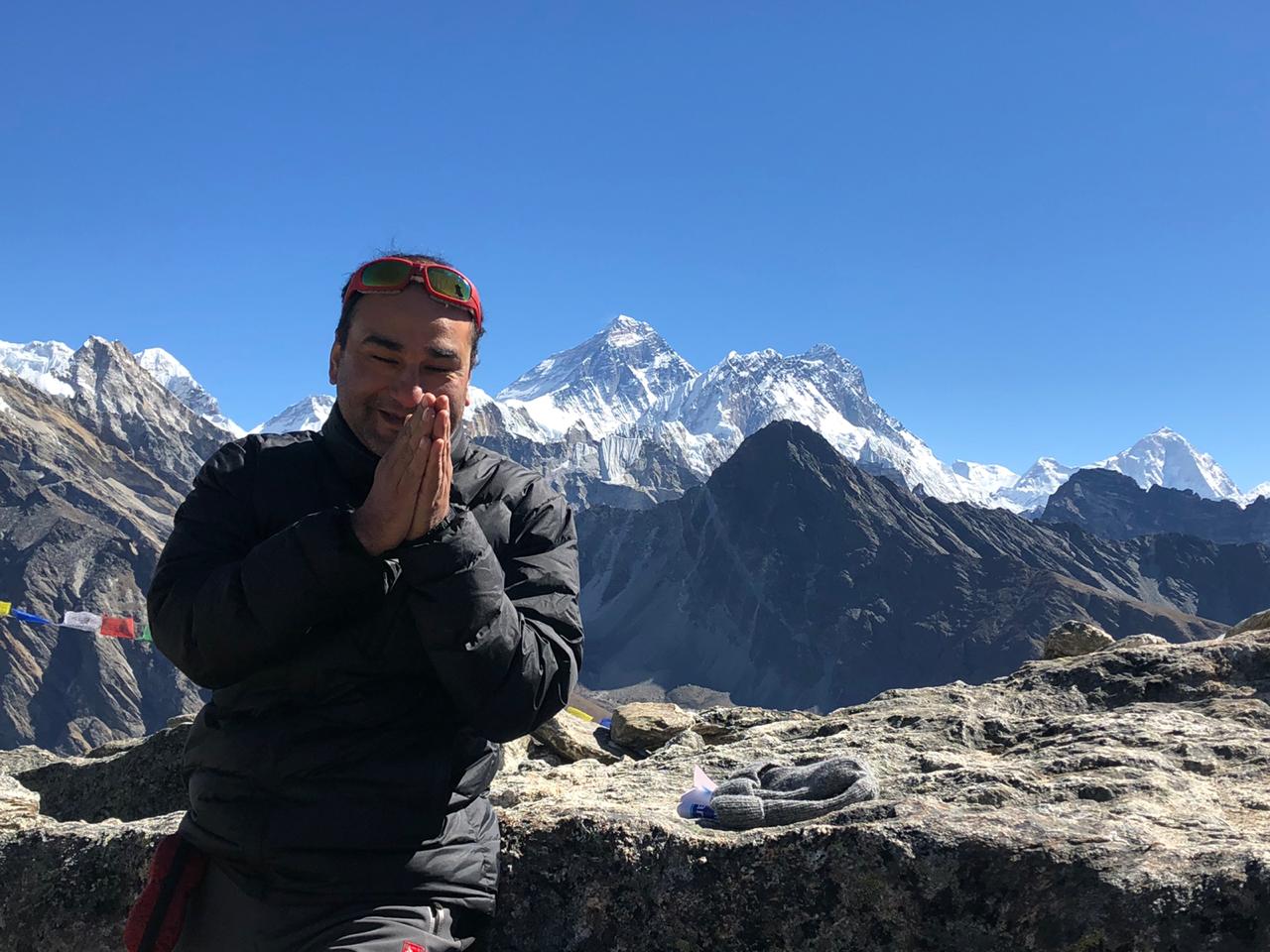 Insight into our clothing production
Have you ever wondered how some of our clothing is created? Let us take you through the wonderful creative process...
Click to view the progress of our Spring/Summer '21 collection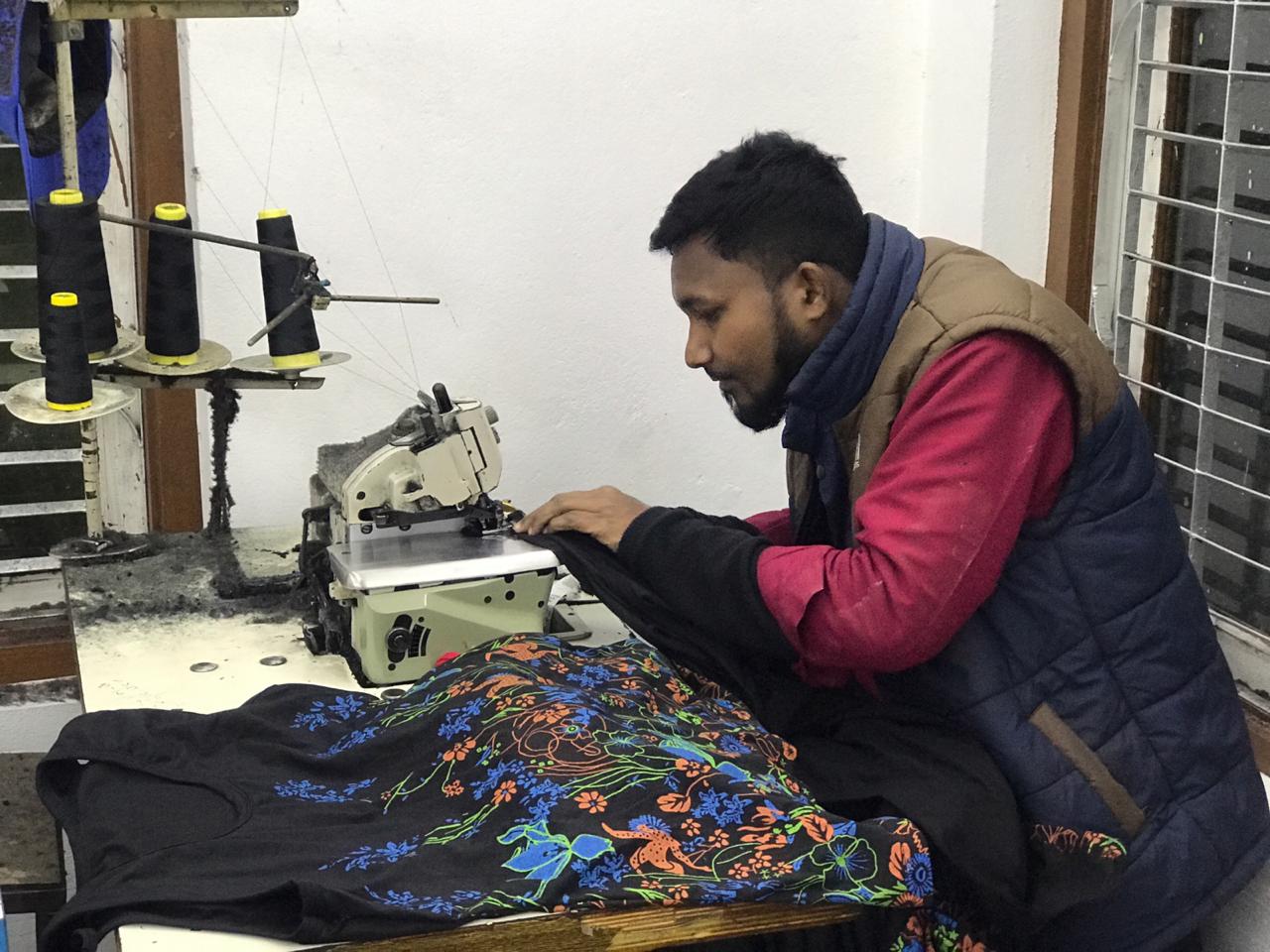 Watch our introduction video below:
Click this way for lovely bohemian clothing, accessories and more
Feel free to contact us if you have any questions or special requests – we're always happy to help. Or send us an email to customerservice@wickeddragon.co.uk.
Our site is updated daily so come back soon to discover more brilliant clothes, accessories, jewellery and gifts. You can also follow us on Facebook or Twitter for updates on new stock:

Here are some testimonials from our lovely customers:
If you like, you can review and rate the products you have bought. In the meantime, follow this link to explore our fantastic collection of clothing and jewellery.
Happy browsing x
Wicked Dragon Clothing