Photos from shows & festivals
Here we are in action - Photos from shows and festivals
We adore hippie clothes. Take a look at these photos of our colourful, vivid stalls at various festivals and events, where we sell lovely boho clothes, alternative clothes, pagan clothes, Gothic clothes and more to good people like you, people who love the magic of bohemian clothes and appreciate the feel-good factor you get from buying gorgeous Fair Trade clothes.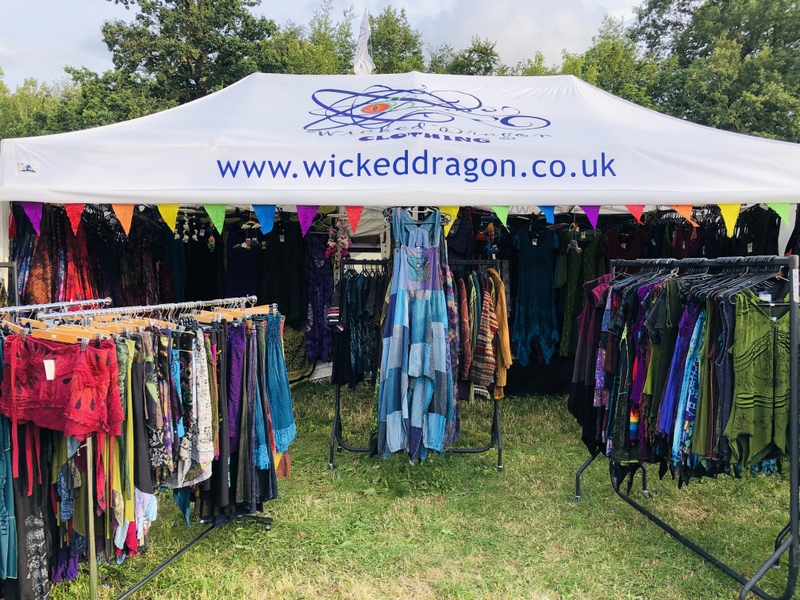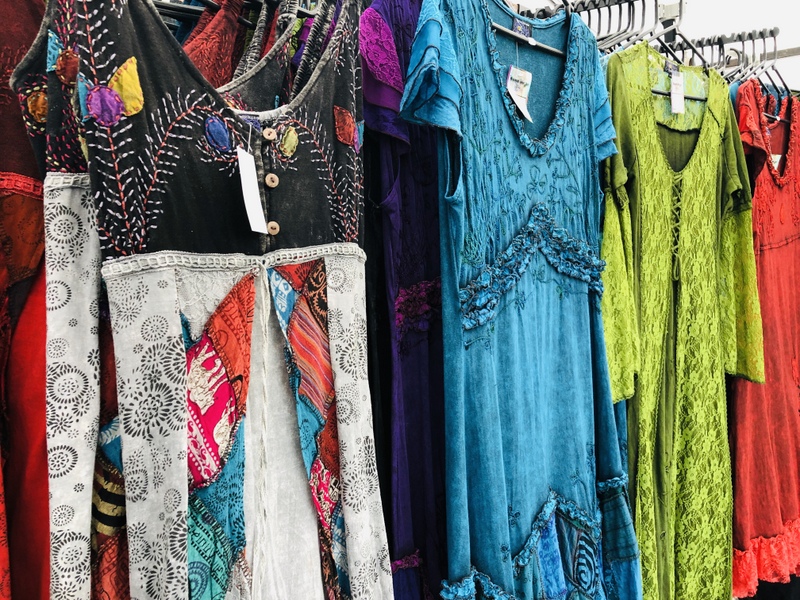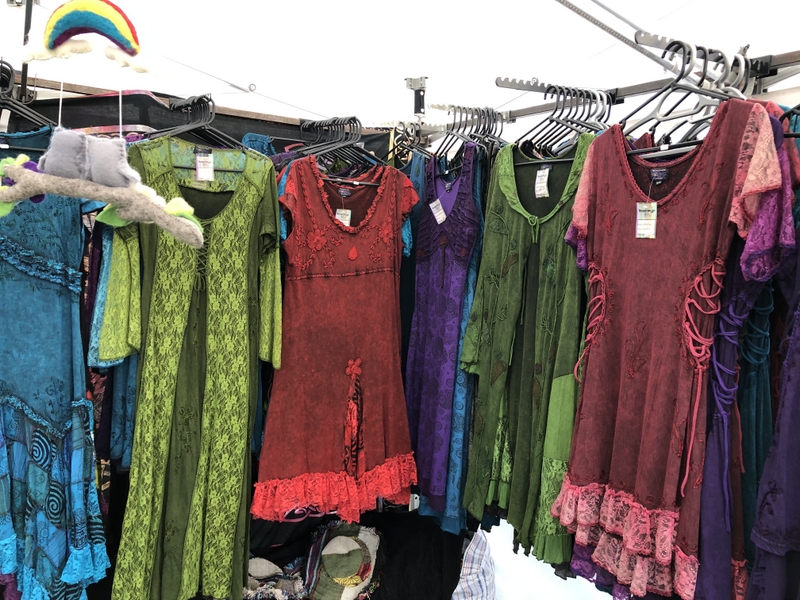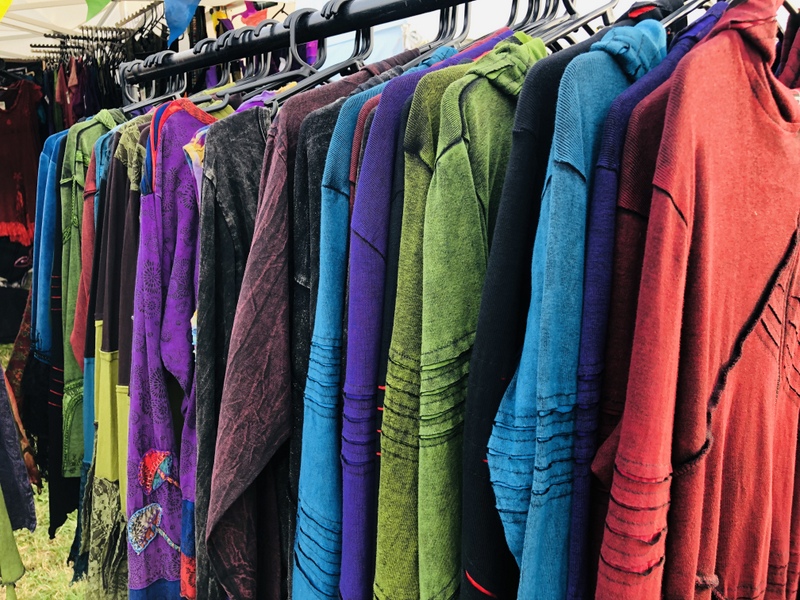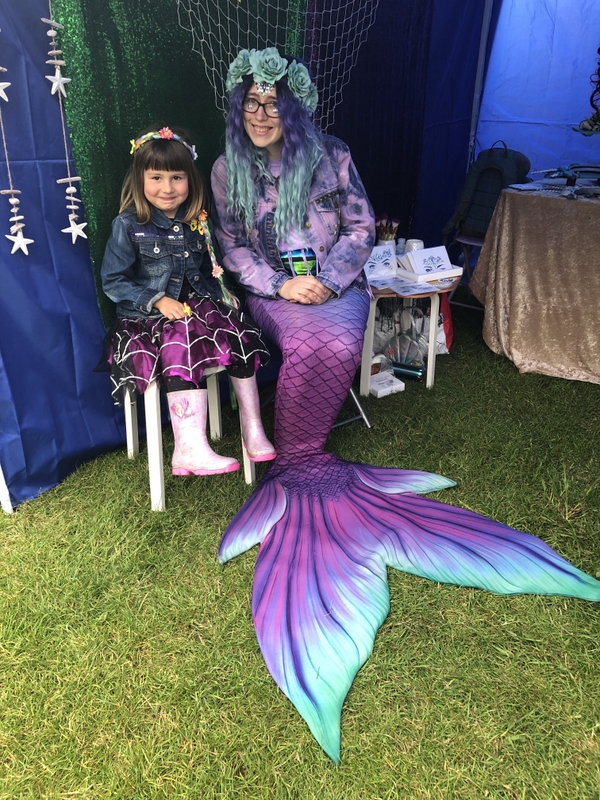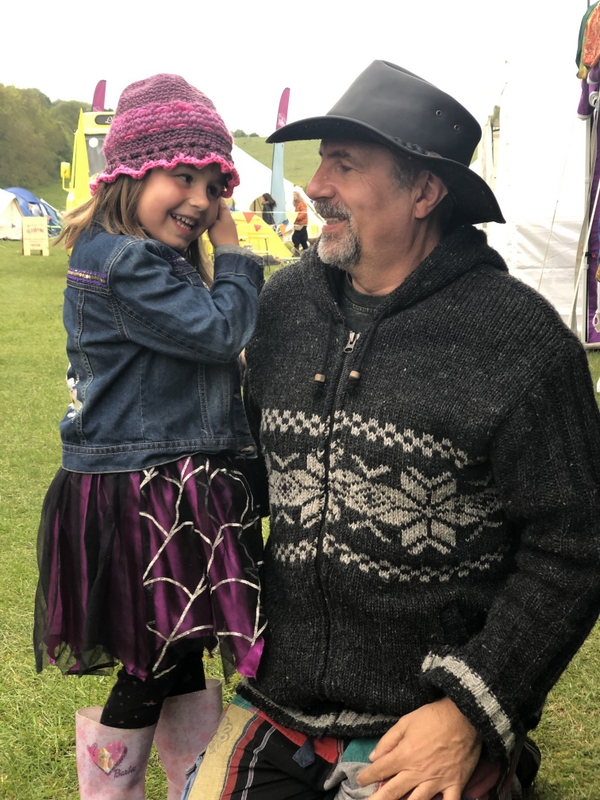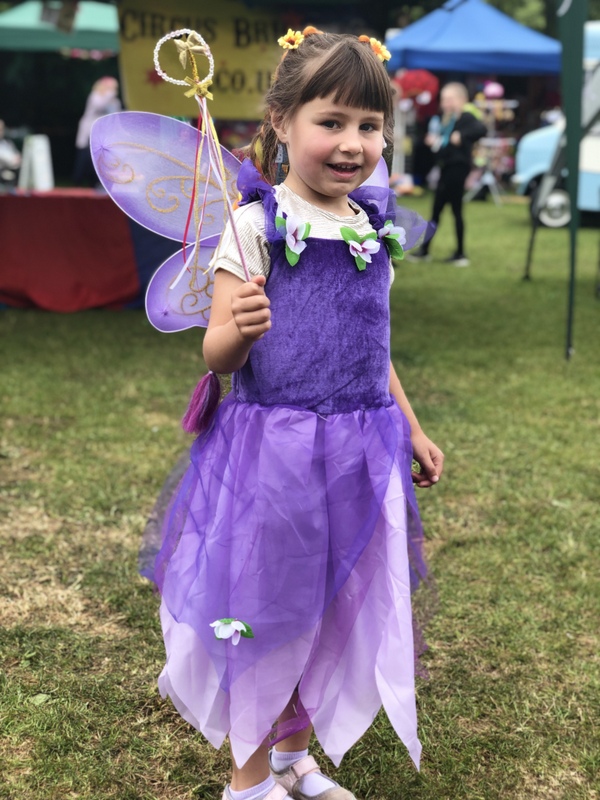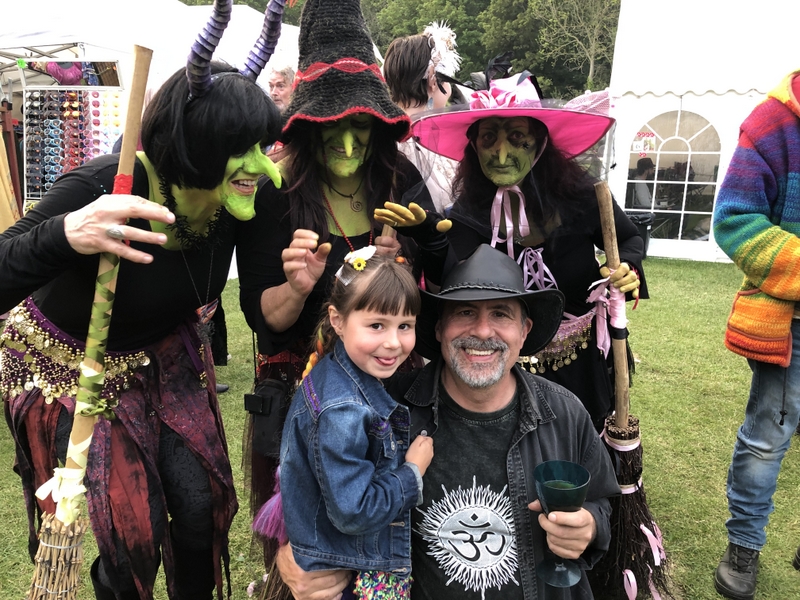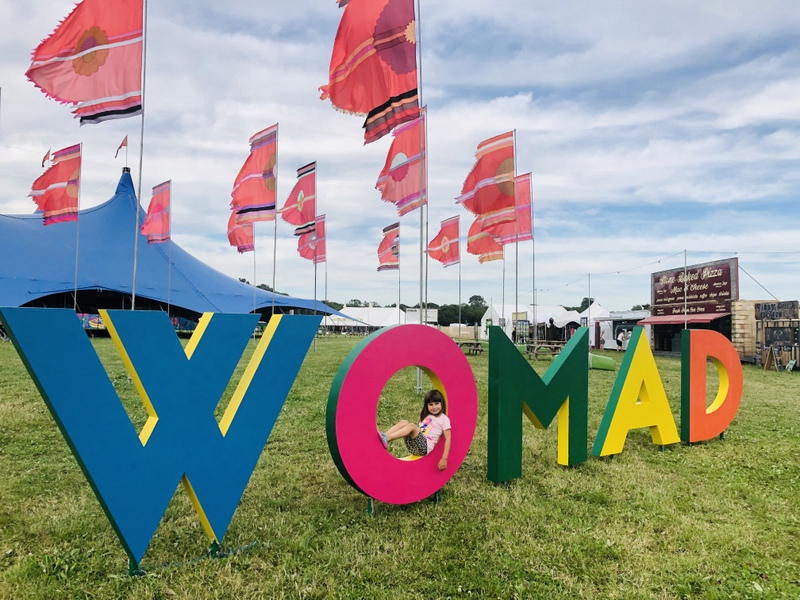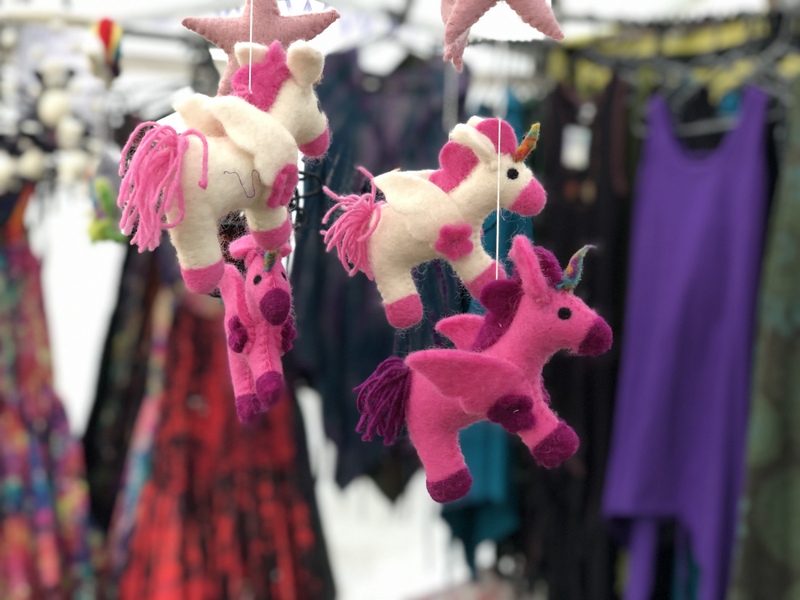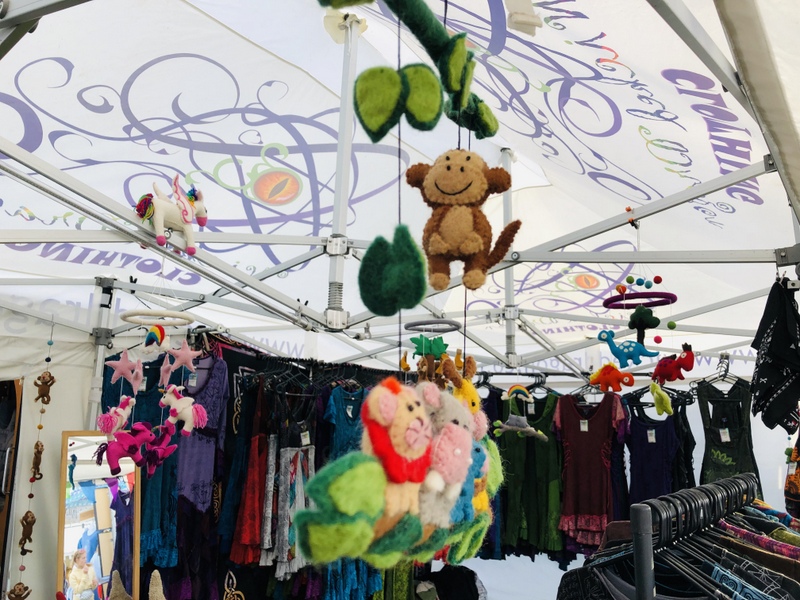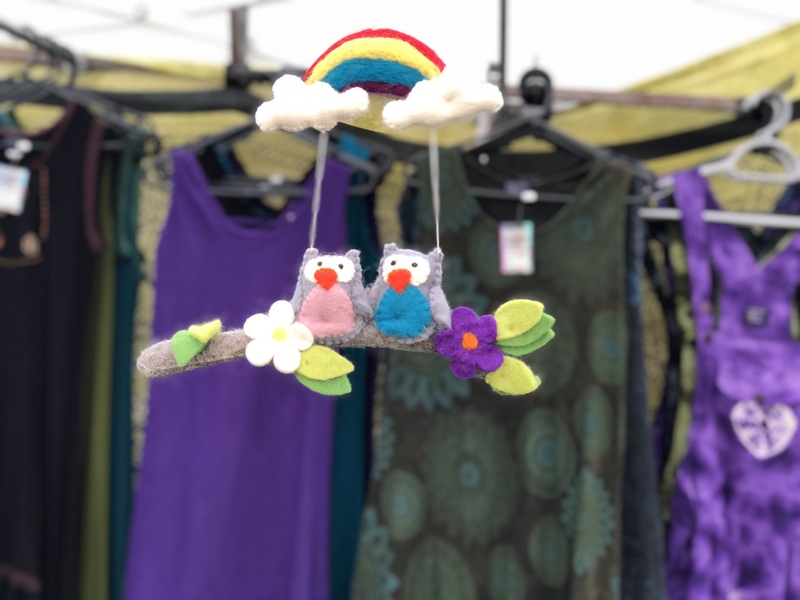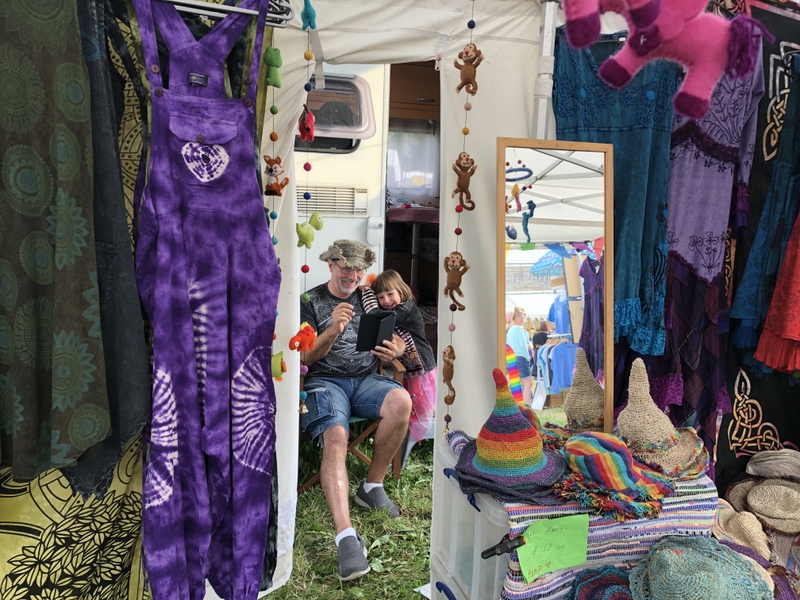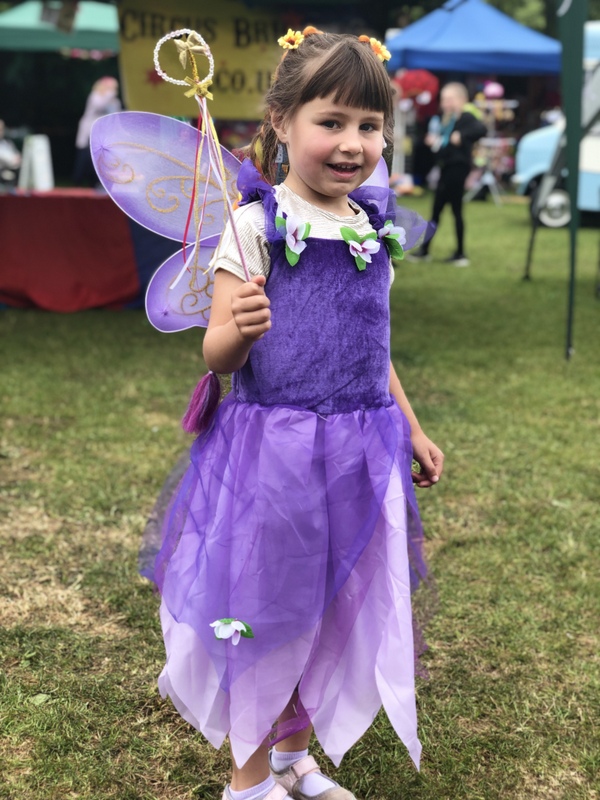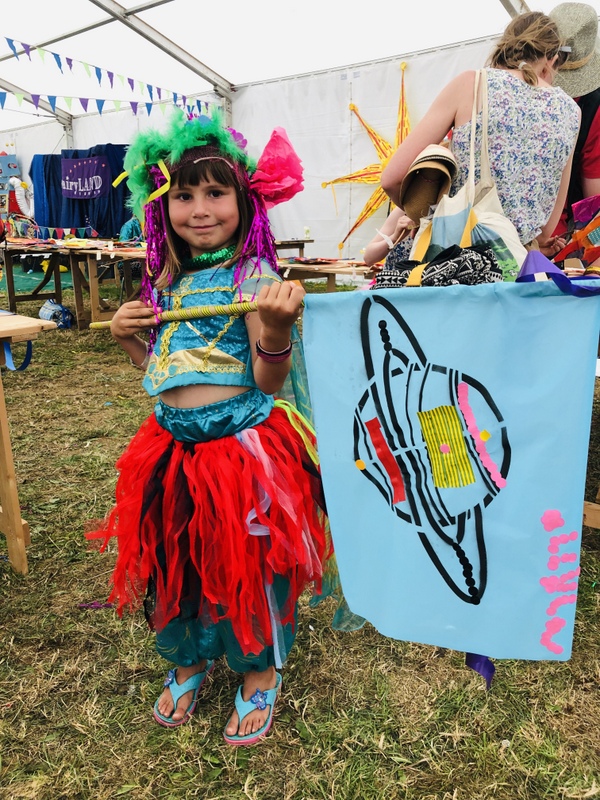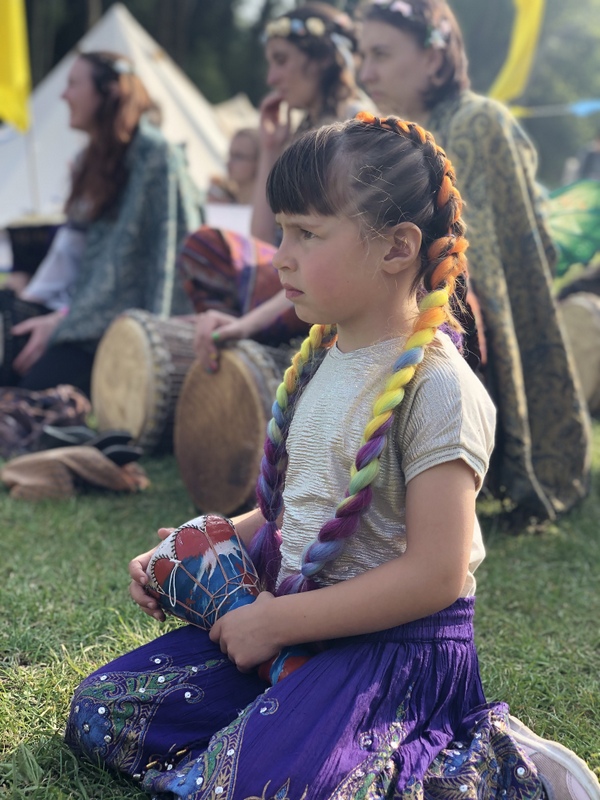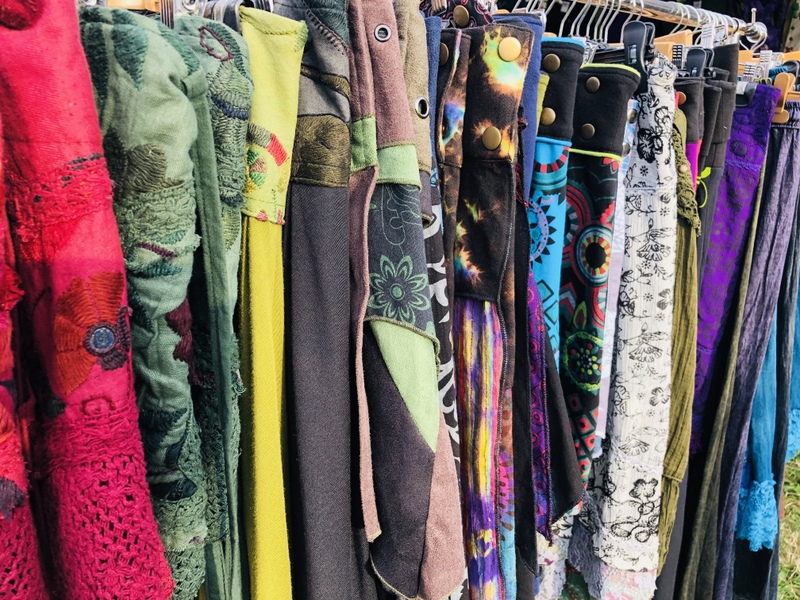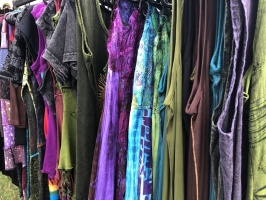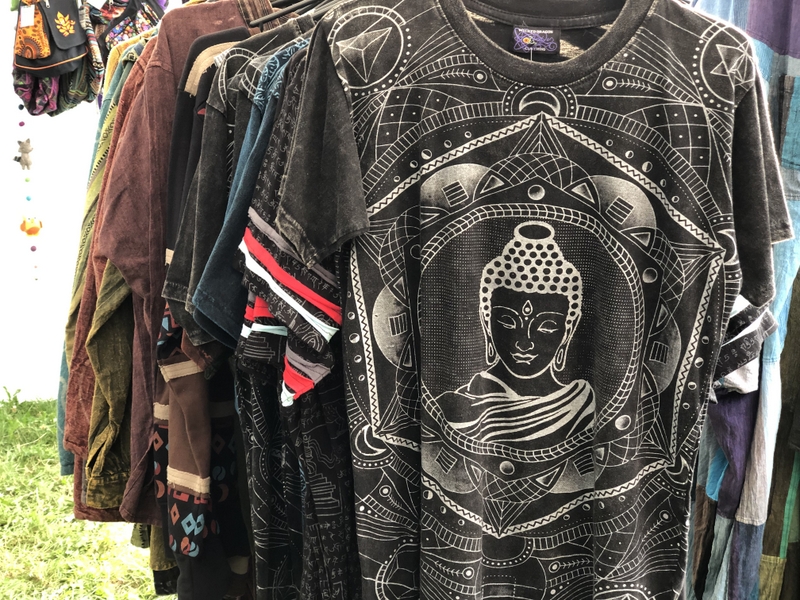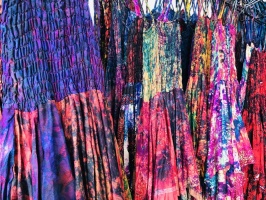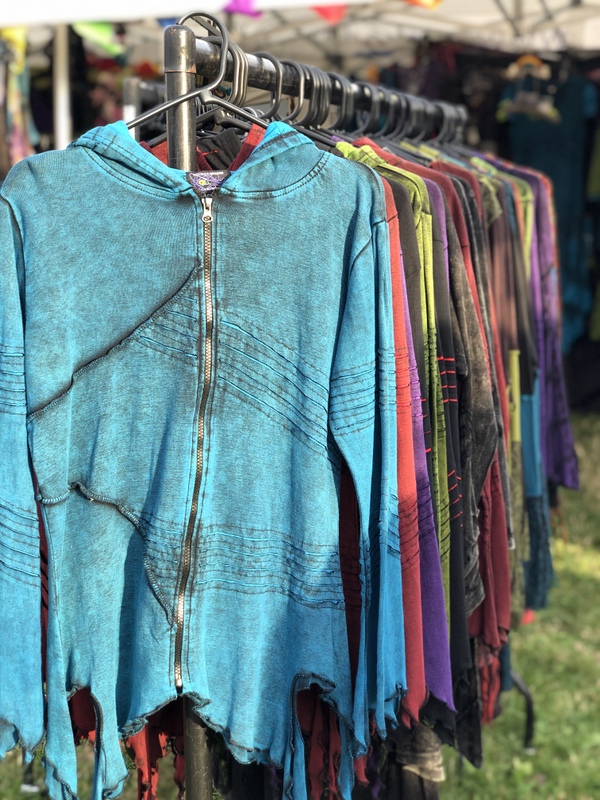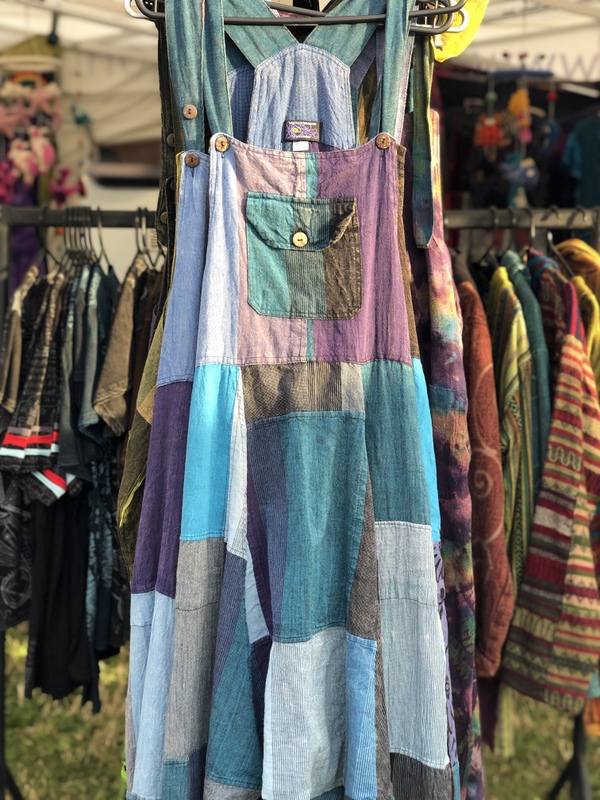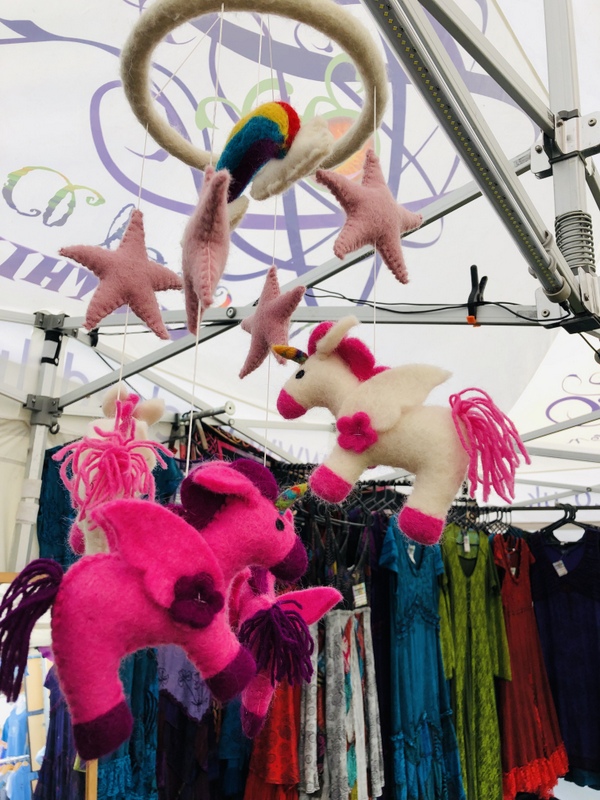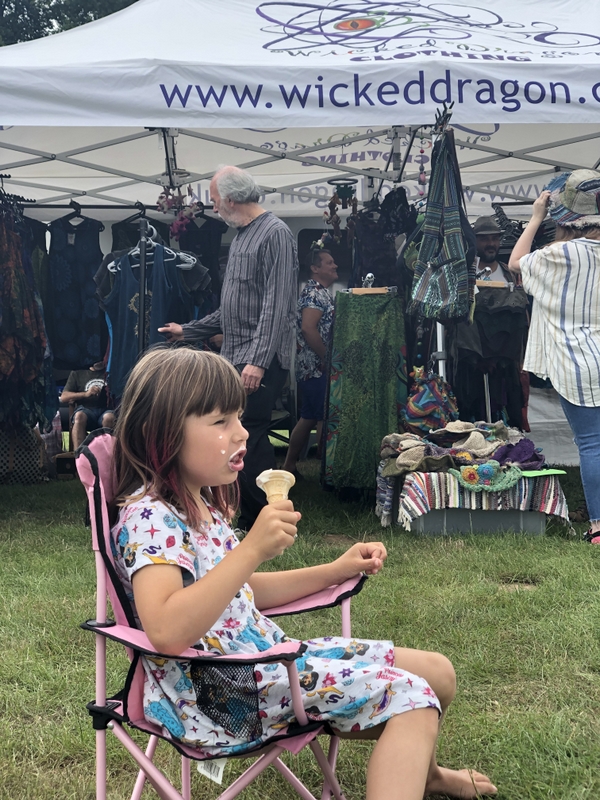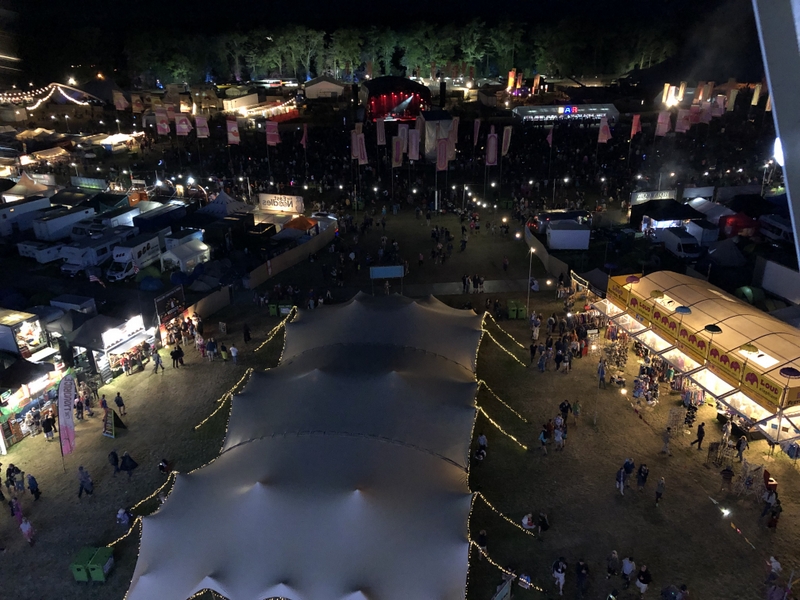 Please contact us if you have any questions or special requests – we're always thrilled to get busy on your behalf. Or you can email us at customerservice@wickeddragon.co.uk.
Follow us, join in, rate our clothes, leave reviews
Our website is updated daily with fresh stock, so come back soon. You can also follow us on Facebook or Twitter for updates:

Feel free to review and rate the products you've bought. In the meantime, follow this link to explore our fantastic collection of clothing and jewellery.
Happy browsing x
Wicked Dragon